There is a new and better way to remove sealant from the airframe. Structural sealant is not easily removed in large quantity with non-metallic hand scraping tools. How about a composite sealant remover (CSR) that is more durable than the typical plastic scraper for a competitive price?
Two forms of the CSR are available: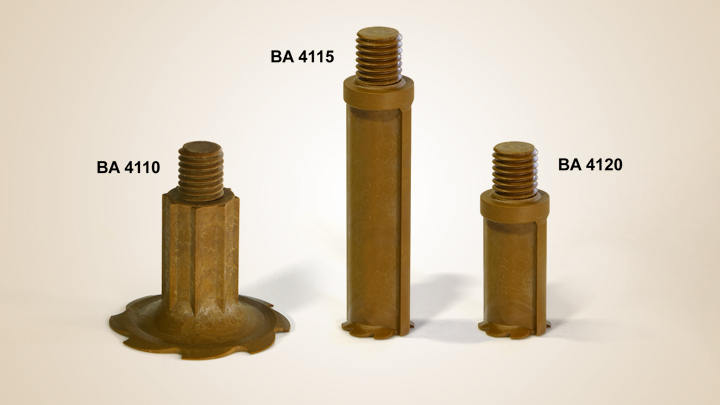 View the videos below to see how the CSRs work...
◦ CSR Introduction
◦ For general purpose sealant removal
◦ For cap sealed fastener
◦ CSR vs. CFRP
---
For more details and information please contact: ESS@tlcaviation.net
To get a quote: estimating@bronaerotech.com